6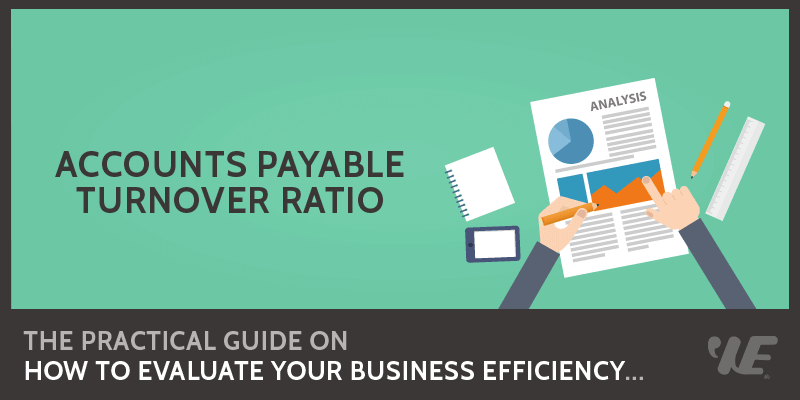 This is an advanced guide on how to calculate Accounts Payable Turnover (A/P) ratio with detailed interpretation, analysis, and example. You will learn how to use its formula to evaluate a company's efficiency.
Definition - What is Accounts Payable Turnover Ratio?
When you're considering buying stock in a particular company, it can be helpful to know how efficient that company is at meeting its supplier debt obligations.
The accounts payable turnover ratio, which is also known as the creditors turnover ratio, provides you with just such an efficiency measurement.
This financial ratio allows you to compare a firm's credit purchases against its average accounts payable (AP) amount, in order to determine how frequently it pays its suppliers.
So what does accounts payable turnover mean?​​​
If you discover that a business has a payable turnover ratio of 6, for example, it means the company you're evaluating pays off its average supplier balance owing 6 times a year, or about every 60 days.
This information can be particularly useful when you're analyzing ratio results over a period of time, because it lets you gauge any change in an organization's payment habits.
A slowing trend in supplier payments often serves as a warning signal that a firm's financial health may be declining.
[Click to continue]