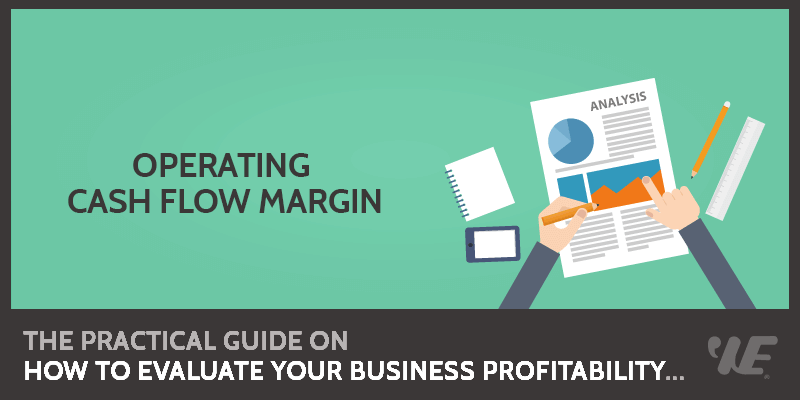 This is a complete guide on how to calculate Operating Cash Flow Margin with detailed analysis, interpretation, and example. You will learn how to use its formula to evaluate a company's profitability.
Definition - What is Operating Cash Flow Margin?
The operating cash flow margin is the percentage of a company's earnings that flows down into the operating cash flow.
A high cash flow margin signifies an efficient business that doesn't have excess expenses, while a low operating cash flow margin could be a sign of inefficiency.
Industries have varying standards for OCF margin, so when comparing the cash flow margin of multiple companies, it is best to do so within one specific industry.
[Click to continue]