4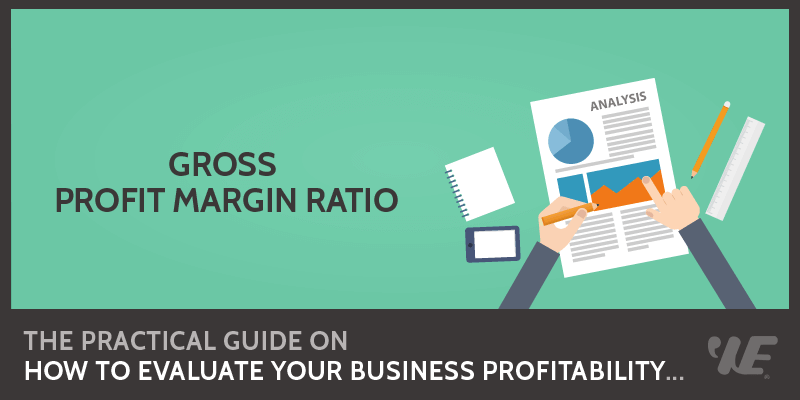 This is an in-depth guide on how to calculate Gross Profit Margin (GPM) ratio with detailed interpretation, example, and analysis. You will learn how to utilize its formula to assess a firm's profitability.
Definition - What is Gross Profit Margin Ratio​?
The gross profit margin ratio, also known as gross profit percentage ratio, is a particularly important calculation to include in your analysis of a potential investment, because it discloses information about a company's profitability.
More specifically, the gross profit margin ratio measures a firm's revenues against the variable costs required to produce those revenues, in order to determine the percentage of profits that are being generated.

The ratio value demonstrates a company's ability to operate cost-effectively, since the money that's available to fund operations and future growth comes in large part from the profits that are created when goods or services are sold.
Another way to look at the gross profit rate is as a gauge of how efficiently a business is providing a service or product, in relation to the price its customers are willing to pay for it.
The less it costs to get a service or merchandise to market, the more profitable a company will be.
[Click to continue]