4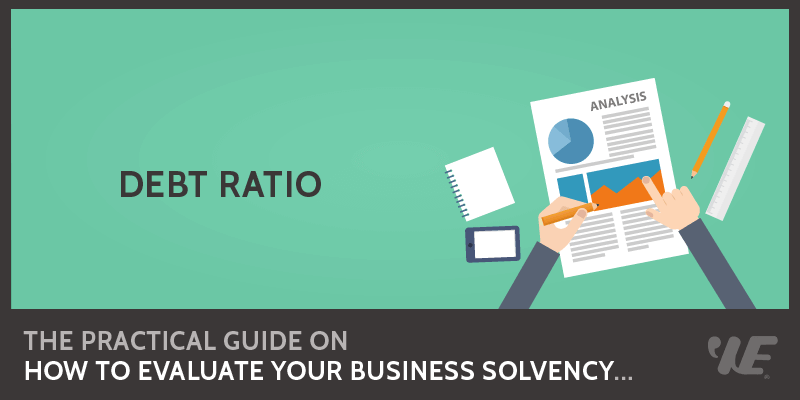 This is a complete guide on how to calculate Debt Ratio with detailed interpretation, analysis, and example. You will learn how to use its formula to assess a company's debt repayment capacity.
Definition - What is Debt Ratio?​
The debt ratio, also referred to as the total debt to total asset ratio, allows you to calculate what portion of a company's assets has been financed by debt.

The value of this ratio will provide you with information about the solvency of a particular business, and how capable it is of meeting its long-term financial obligations.
Generally speaking, the higher a firm's total debt ratio value, the riskier its financial structure, since the majority of its assets will have been paid for with borrowed funds.
There's always the risk that a company in this situation will eventually find itself unable to service its debt load.
The closer the ratio value is to 0%, the more stable and economically conservative a company is, with a greater portion of its assets having been purchased with investor equity.
[Click to continue]