12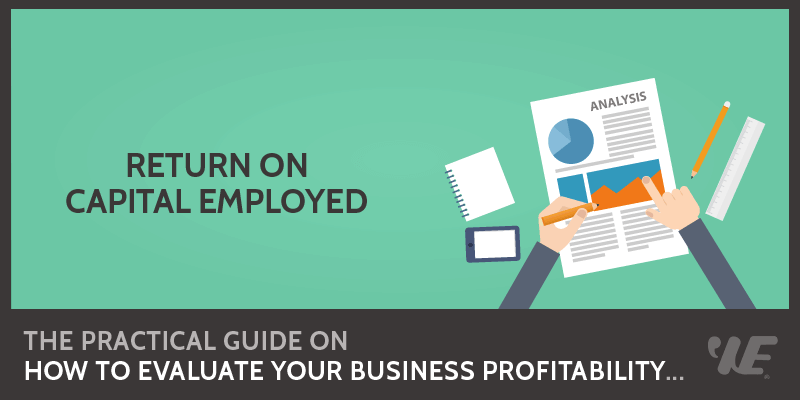 This is an in-depth guide on how to calculate Return on Capital Employed (ROCE) ratio with detailed analysis, interpretation, and example. You will learn how to use its formula to assess a firm's profitability.
Definition - What is Return on Capital Employed Ratio?​
One of the many tools you can use to measure a company's profitability is the return on capital employed or ROCE ratio.
This ratio compares a firm's net earnings from operations to the amount of its capital employed, in order to determine how much profit is being generated from each dollar of that capital.​
The capital employed figure indicates the amount of capital investment that's needed for a particular business to operate successfully.
In other words, it represents the combined amount of a company's shareholder equity, plus its long-term liabilities.
Because it considers a company's long-term debt obligations, the ROCE ratio takes a longer view of the firm's continued financial viability.
Instead of simply giving you a picture of how efficiently the firm's current assets or shareholder investment is producing a profit, the ratio gauges profit performance based on both equity and debt.
[Click to continue]