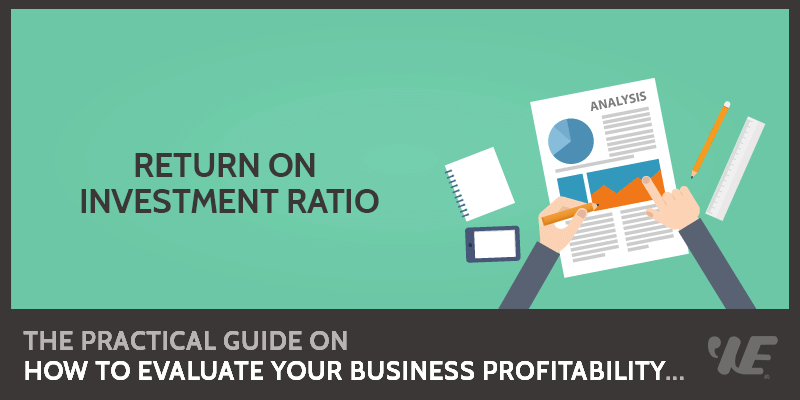 This is an ultimate guide on how to calculate Return on Investment Ratio (ROI) with detailed interpretation, analysis, and example. You will learn how to use this ratio formula to evaluate a business profitability.
Definition - What is Return on Investment Ratio?
The return on Investment (ROI) is a metric that measures the efficiency and return of an investment.
It's a simple ratio between the money earned on an investment and the initial cost of the investment.
Investors can use the ratio to compare various potential investments, and decide which is the most profitable.
[Click to continue]