2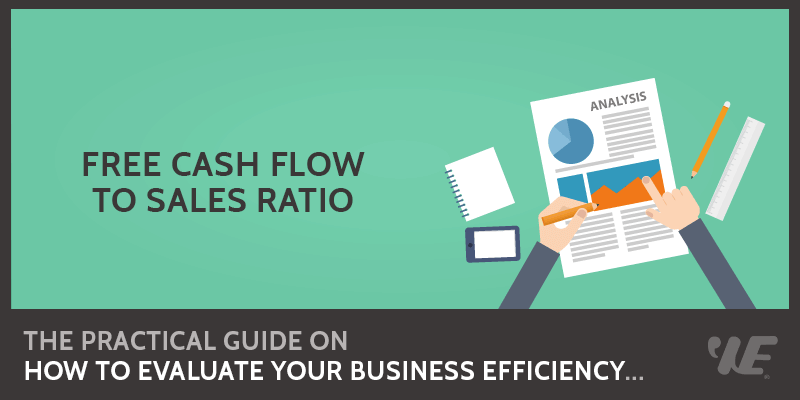 This is a complete guide on how to calculate Free Cash Flow to Sales Ratio with in-depth analysis, interpretation and example. You will learn how to use its formula to evaluate a business efficiency.
Definition - What is Free Cash Flow to Sales Ratio?
The free cash flow to sales ratio is used to measure the "real" amount of cash that a company has earned over a given period.
Any ratio using the actual cash a company has tends to be more reliable because it's much harder for a company to manipulate that figure.
In this case, you get a more realistic picture of exactly how much the company's sales are bringing in.​
[Click to continue]