1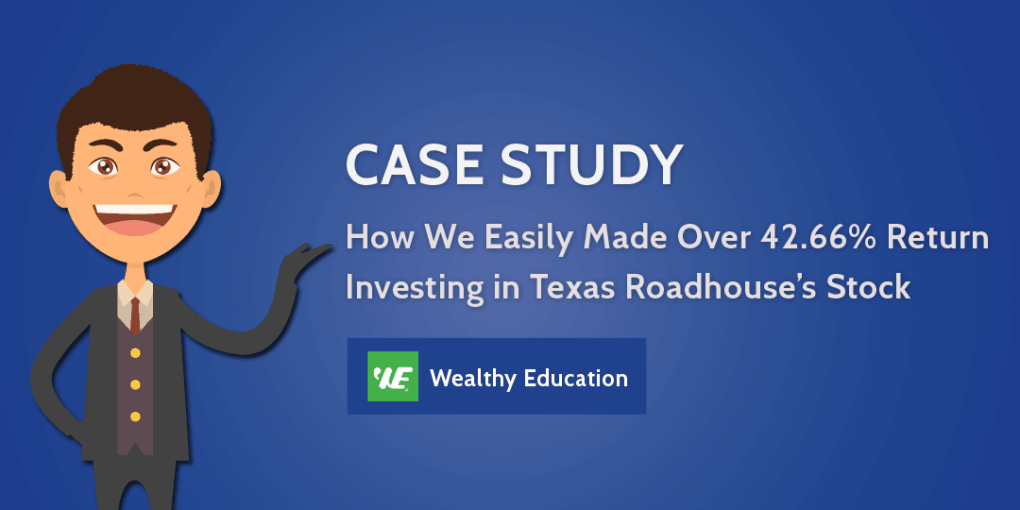 What you will learn in this post:
A detailed case study on how to apply our value investing strategy to find highly profitable stocks.
How I and my students easily made over 42.66% return on Texas Roadhouse's stock.
How to perform both fundamental analysis and technical analysis the right way!
A step-by-step valuation of Texas Roadhouse and how you can automate your valuation process.
And a lot more...
I know it's hard for you to start investing as you have no idea about where and how to start.
And it can be even harder for you to invest your money if you don't have a SYSTEM…
You may have already read dozens of investing books and taken many investing classes, but if you don't know how to apply the knowledge, you are wasting your time.
That's why I want to make something that's extremely practical for you.
In this case study, I'll teach you exactly how we value a company from beginning to the end...step by step!
[Click to continue]